Well I managed to find Matt & ended up having two other mates tag along... we went a bit stupid on the ordering quantities.
Wes doing what he do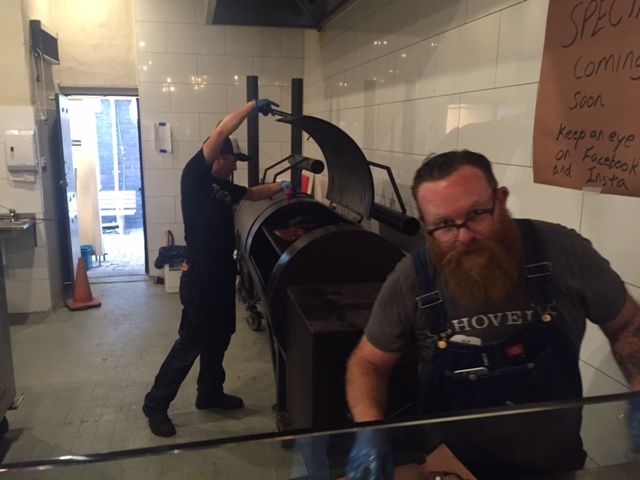 Anton has quit Vic's to help Wes run the stick burner OH and they SELL BEER!!!!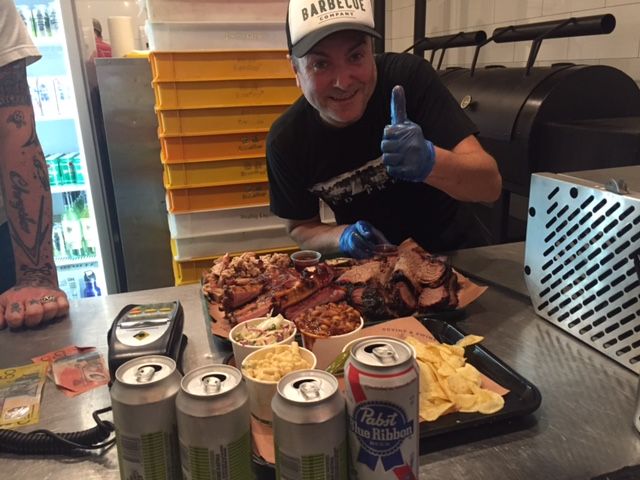 Our 3 Kg of meat... 1.2 Kg of brisket alone.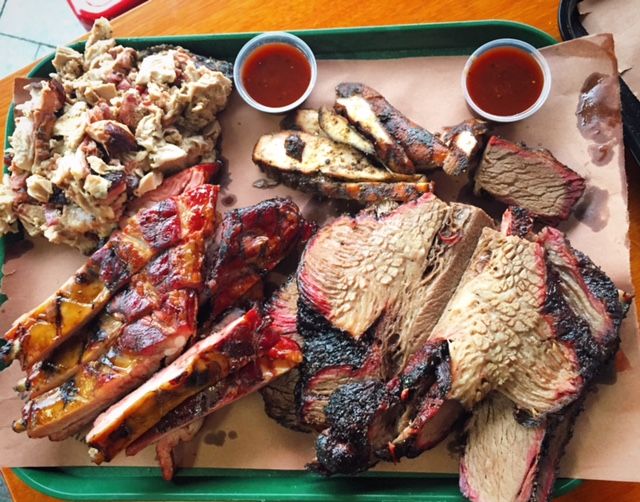 How was it? DELICIOUS!
I guess it would come as no surprise that the barbecue is ALL done in the central texas style and he's done a killer job of honouring it. As someone who's stuffed their face numerous times recently in ATX I can tell you its legit.
Get down there before you have to fend off all the hipsters...
The only bad thing about it, is not anything to do with the venue or owner, but people need to understand that you line up for your barbecue first THEN take a seat, eat and leave so the next peoples can have a seat.