Beaver wrote:
im SO glad to see Wes cooking.
Last time i saw him he was going back to his old job (what a waste)
definitely a must do next time im there!!
We went to Bovine & Swine last night again, funny, I ran into a forum member ScottL from Melbourne whilst in the queue (yup theres a queue out the door now) and ended up sinking some beers at the pub later and talking bbq after eating bbq.
as you do
This place fucking rocks, I hope Wes & the team can keep up with the consistency and product because he's producing some solid cue! Honestly if this was in Austin Texas he'd be flat out too!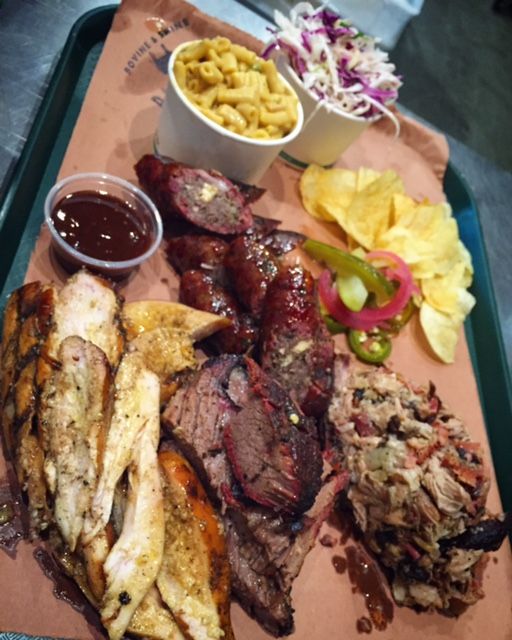 Again people need to fucking learn to get their food then get a fucking table... I think I will pass this note onto Wes so he can put a sign on the wall.