The sumbissions are now in!. Voting of theme submissions will start today and complete on the 29th of July.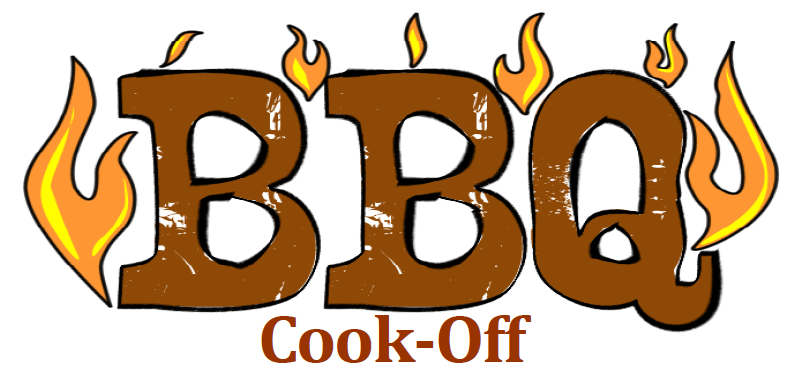 The Entry Dates:
August 1st (beavers birthday) through to August 31st
The Prizes:
- Mad hunky General Purpose - From Richtee of MadHunky
- Mad Hunky Pork Brine - From Richtee of MadHunky
- Twin Pack of Riedel "Flow" Chianti Classico - From SlowPoke of homestylesa.com.au
- Ted Reader Pineapple Rum Grilling Sauce - From Beaver of here...?
- Ted Reader Orgasmic Onion Burger Seasoning Mix - From Beaver of here...?
The Rules:
1. You must follow the theme.
2. You may add props on or around your plated dish if you feel they are necessary.
3. No images of you, your hands or familiar surroundings to other members
4. No pics of your animals in the background, counter top items, oven. Just a pic of your plated dish PLEASE.
5. Images need to be no less than 800x600 in size.
6. Send only one pic, give the name of your dish and what items were smoked.
7. The dish must have at least one smoked meat or item.
8. Submissions will be emailed to Beaver and then posted. Posting your submission on other forums will disqualify you from the competition.
burgers
pulled meats
grilling
smoke smoke smoke (smoked meats looking for smoke ring)
Game Meats/non mainstream, rabbit, goat, venison ect ect
Brisket
Lamb
Cooking with spirit (use spirits i.e rum/whisky in your cook)
Poultry
Pork
Beef
Sides
Sauces